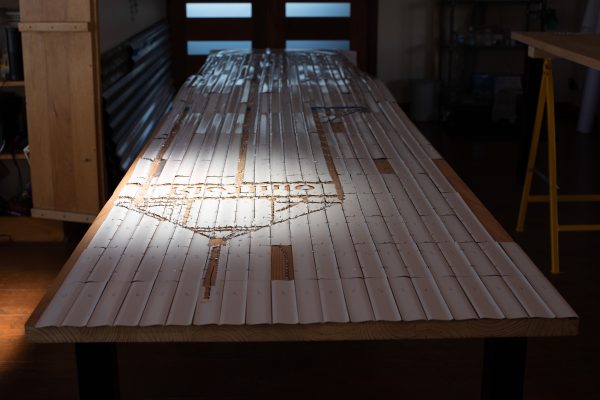 Today! 3 May 10:30 am Perth time or in your zone at:
Auckland – 2:30 pm
New York – 10:30 pm*
Sydney -12:30 pm
Calgary – 8:30 pm*
Los Angeles – 7:30 pm*
/ / /
I'll be chatting about my work in a live q+a on my YouTube channel – *at this live link*
It will remain available to re-stream indefinitely.
Email your queries now, or pop them in the live-chat window as we go.
*Sunday 2nd May